Because every property and resident have different utility needs, we've created a solutions suite that offers you versatility and flexibility. You can incorporate as many or as few of the options you need. With Relia-BILL, you can increase operating income, ensure compliance, and reduce consumption.
From municipalities to property owners to residents, our utility management and billing solution have something to make every user happy. We simplify processes, help recover costs, ensure compliance, and give you back hard-earned time. Discover how Relia-BILL makes an impact.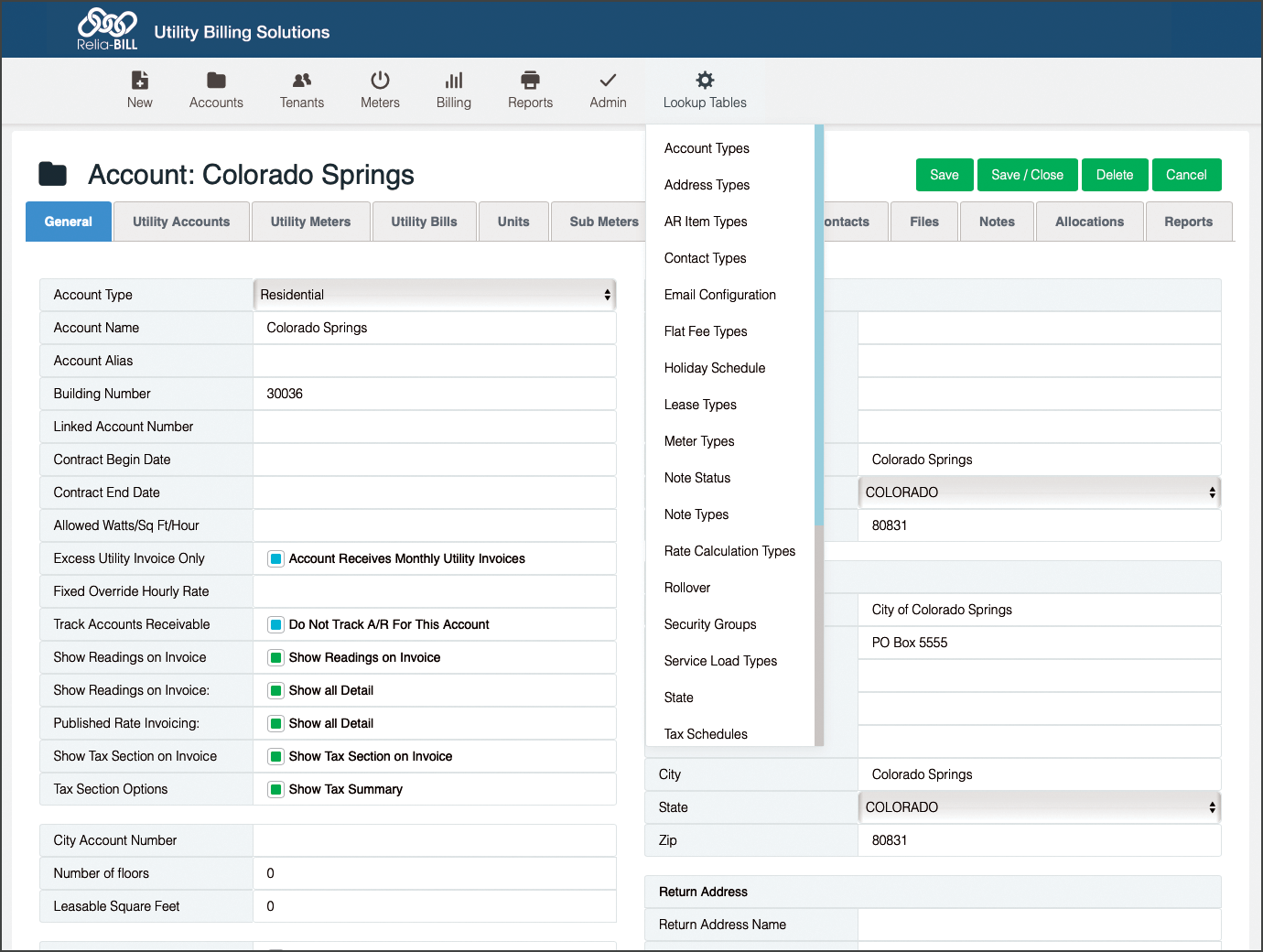 Technology doesn't have to be complicated, and one size does NOT fit all. That's why we developed Relia-BILL with flexibility and versatility. We also built a modern dashboard with navigation that's easy to use.
But don't let the simplicity fool you. Our software is backed by a powerful engine expertly programmed to deliver efficiencies that will transform your business.
What Our Clients Are Saying
"It is SO simple generating utility invoices with Relia-BILL. It would have taken days to generate invoices with the billing software we were previously using. Now it takes an hour or two. Everything is automated. Instead of creating manual files and importing them into the various sections of the database, it only takes a few clicks of the mouse to accomplish the same thing with Relia-BILL. Invoice generation used to take hours. Now it takes minutes. And the personal service is fantastic! The developer has been working with me almost daily making changes to meet our needs. We used to spend hours creating reconciliation reports for our clients. Relia-BILL creates them automatically. We couldn't be happier since we made the change to Relia-BILL!"
Hydro Tech Billing Solutions