Accurate
Having accurate and reliable data is vital for recovering energy costs. That's why we've designed the Relia-BILL platform with built-in quality control features. You will find meter exceptions graphically displayed for reading at a glance. Plus, we have planned exceptions for handling unexpected usage. Finally, you can rely on detailed reporting for checks and balances.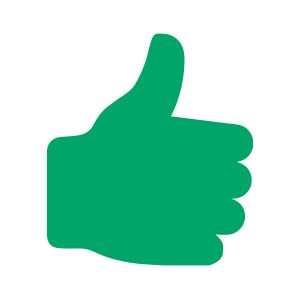 Easy to Use
We've designed our software, so you will find it user-friendly with dropdown menus and an organized, tabbed user interface that's easy to navigate. Plus, we've added robust search and filtering capabilities, so the information you need is always right at your fingertips. Also, you can rely on the system's bulk import capabilities to help you quickly integrate Relia-BILL into your business.

Flexible
Our software is set up to handle multiple rate configurations. Set tiered rates, one-time-only or recurring fees, and periodic usage adjustment costs. Do you have delinquent payers? Invoice them for late fees and penalties. Then, our multiple reporting features give you the power to track data and make informed decisions quickly.

Cost-Effective
Are you tired of being nickeled and dimed? Our utility billing software has no minimums, no licensing fees, and you only pay for what you use.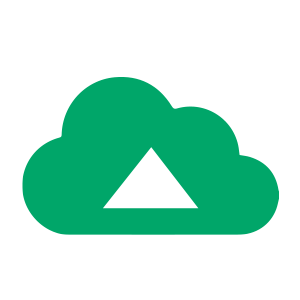 Cloud-Based
Protecting your data and removing redundancies are some of our top priorities. With our cloud-based platform, you benefit from increased security over an online network connection that you can access from any device, at any time. All of this will help you run your business more efficiently, better serve your clients, and increase overall profit margins.

Meter Integration
Are you collecting meter readings manually? Relia-Bill features a custom file import function that lets you input your readings. If you use an AMR system to manage your readings, Relia-BILL seamlessly integrates the meter readings into our utility billing software. All you do is select the billing period dates, and Relia-BILL handles the billing process.

eBilling
In our online portal, tenants can request paperless bills and receive invoices by email. Also, they can view invoices by selecting the email link. Then, residents can make payment through the same portal. Click, view, and pay. Simple.

Customer Portal
Our self-service customer portal provides direct access to stored utility information. Plus, the interface is easy to use and eliminates the need for paper bills and reports handling.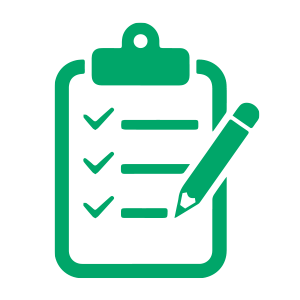 Reporting
With multiple reporting features, our utility billing software lets you create accurate reports that monitor utility data in real-time and follow historical trends. You won't be left in the dark when you can track your usage whether it's kWhs, CCF, and others.