Improving Tenant Utility Billing
Each tenant and property have different utility needs. We help multifamily property owners and managers and municipalities recover utility costs, reduce expenses, increase operating income, and maintain a low carbon footprint.
Worried that your property might be too big or too small? With Relia-BILL, size isn't a problem. Our software accommodates invoicing for single or multiple utilities. And you can choose the utilities you want tenants to pay for. Furthermore, if you want to bill for trash collection, HOA fees, or other services, our robust software can incorporate all the "extras" too.
Recover Costs and Bill Back for Utilities
Relia-BILL's utility experts will help you implement a billing solution built around your needs.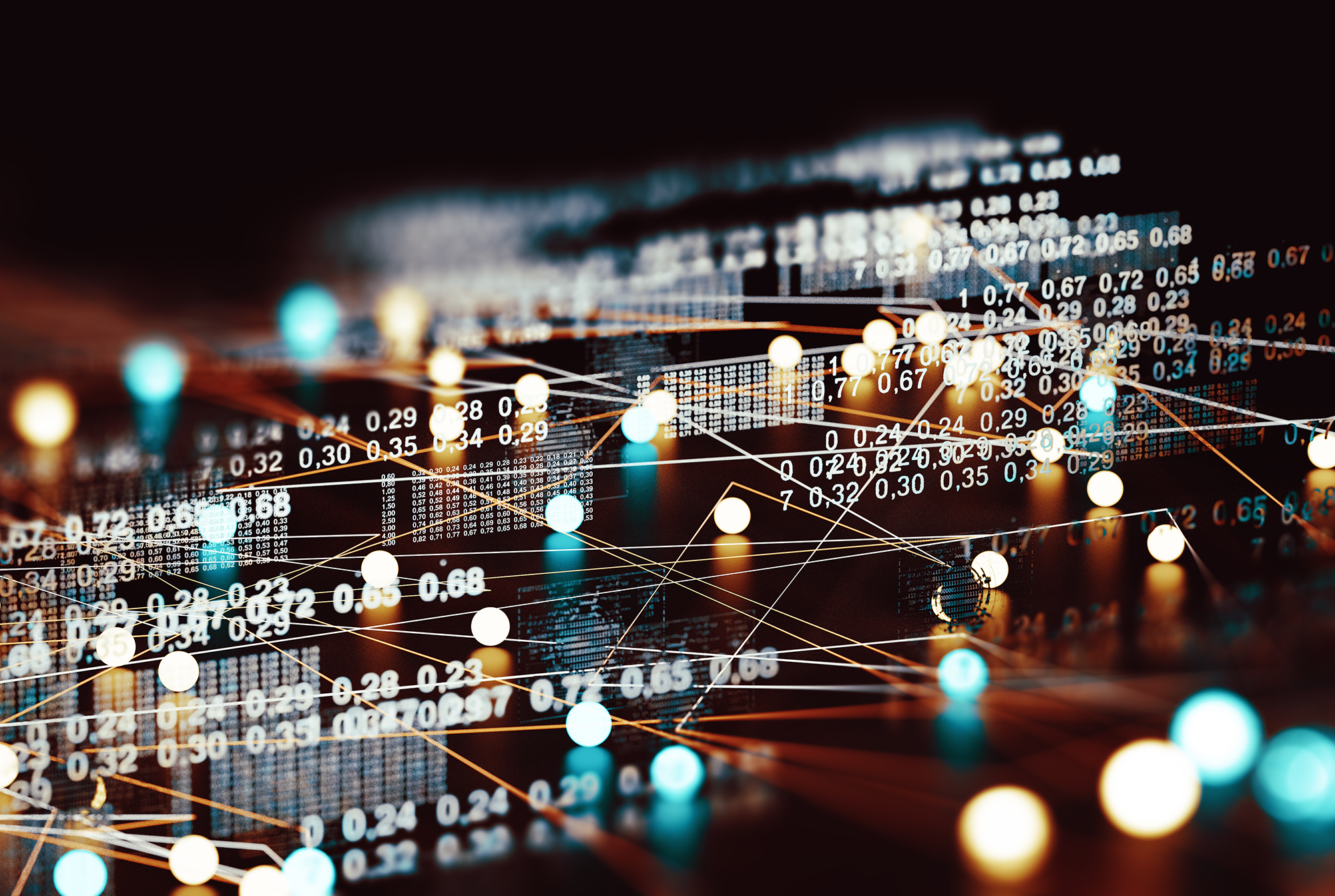 Data Collection
No matter if your property has meters, submeters, RUBS, or manual readings, Relia-BILL is set up to receive data. Need help finding submetering options? Contact the Relia-BILL experts for advice.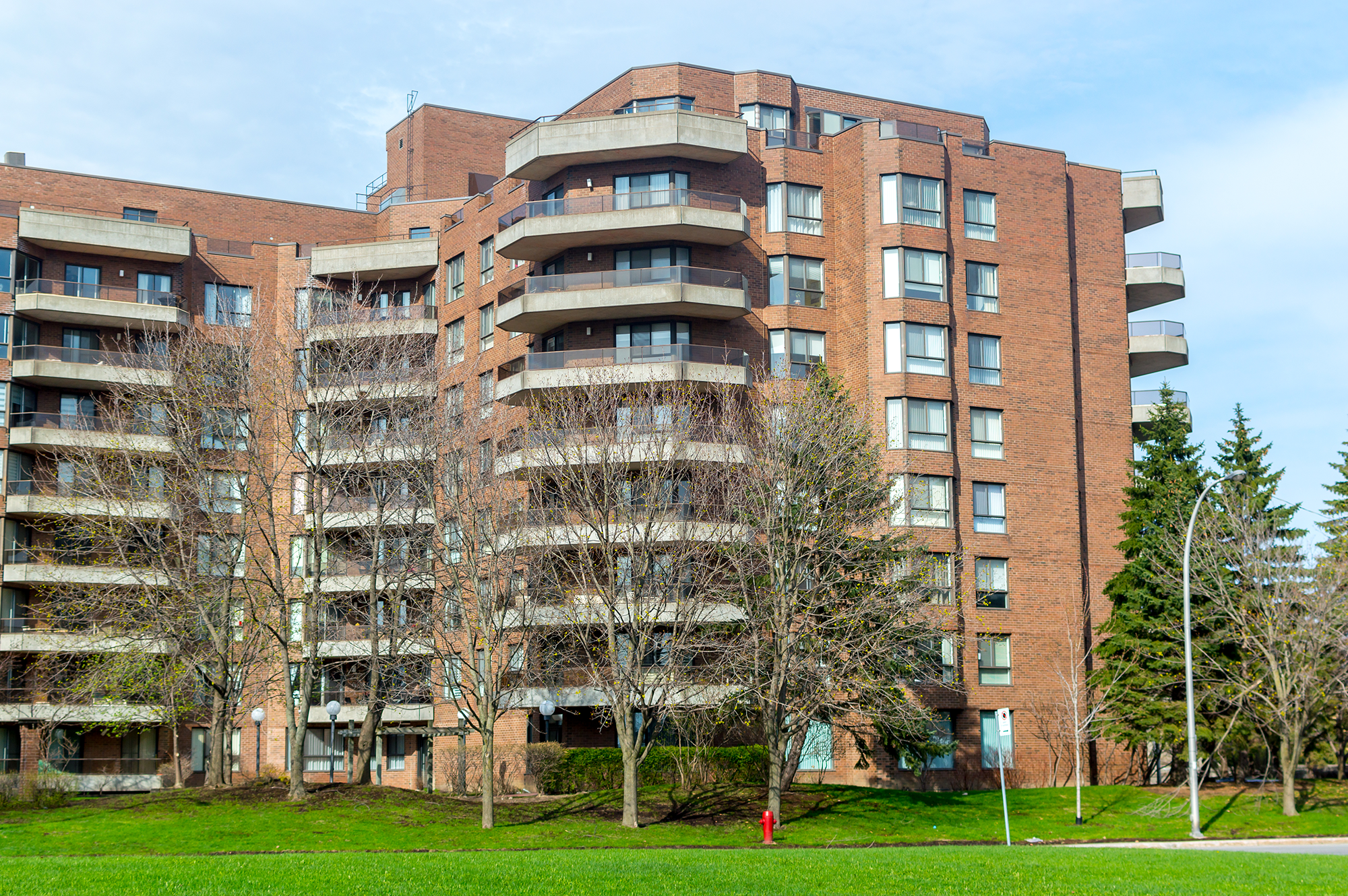 Unit to Unit Comparisons
By comparing the usage patterns across units, you will identify errors and make sure the right rates are applied. Also, access to daily readings will give early indications when water leaks or other problems occur.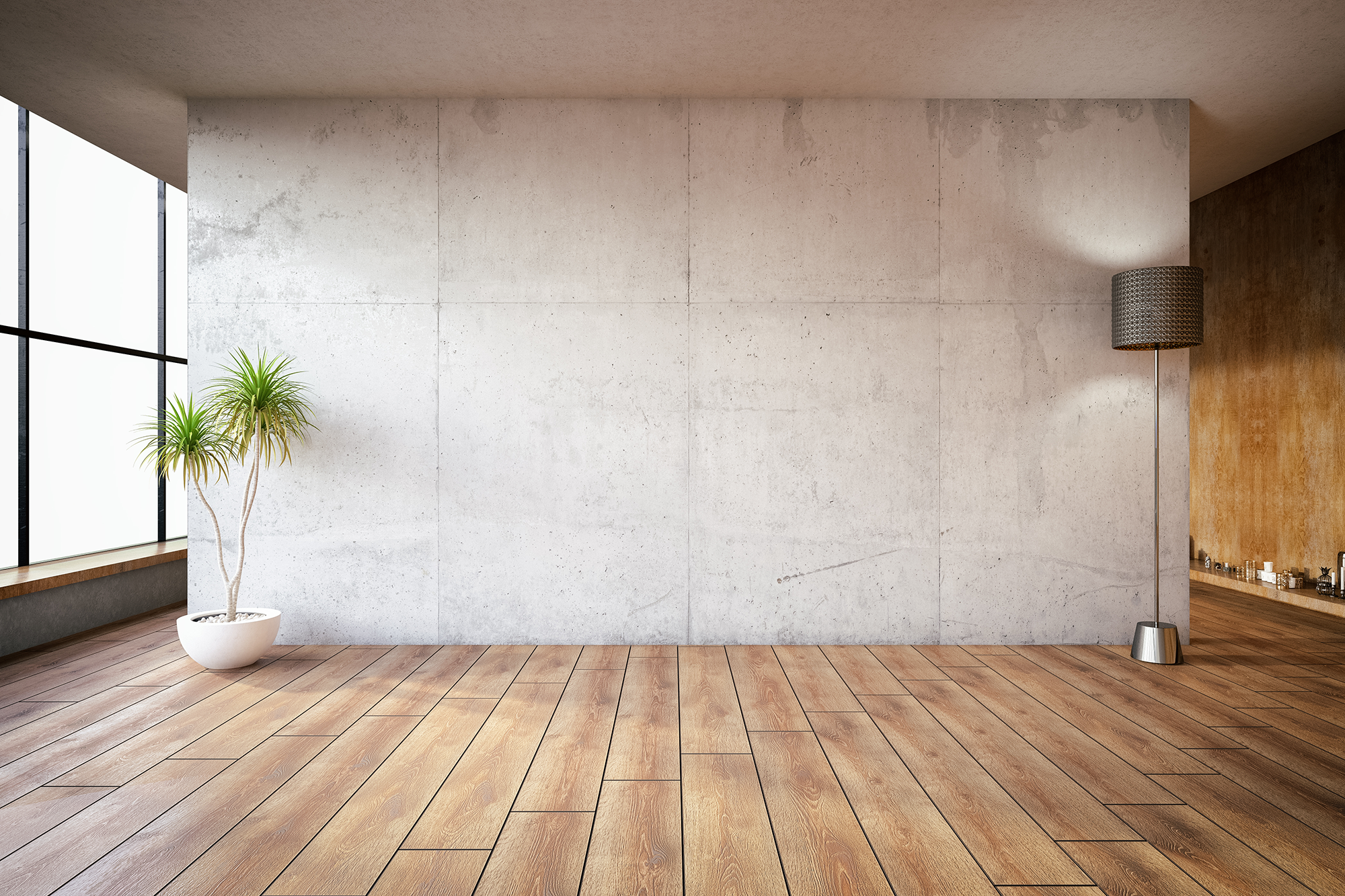 Vacant Cost Recovery
Track utilities after residents move out and the next tenant moves in to make sure the name change for services has occurred. That way you won't be left footing the bill.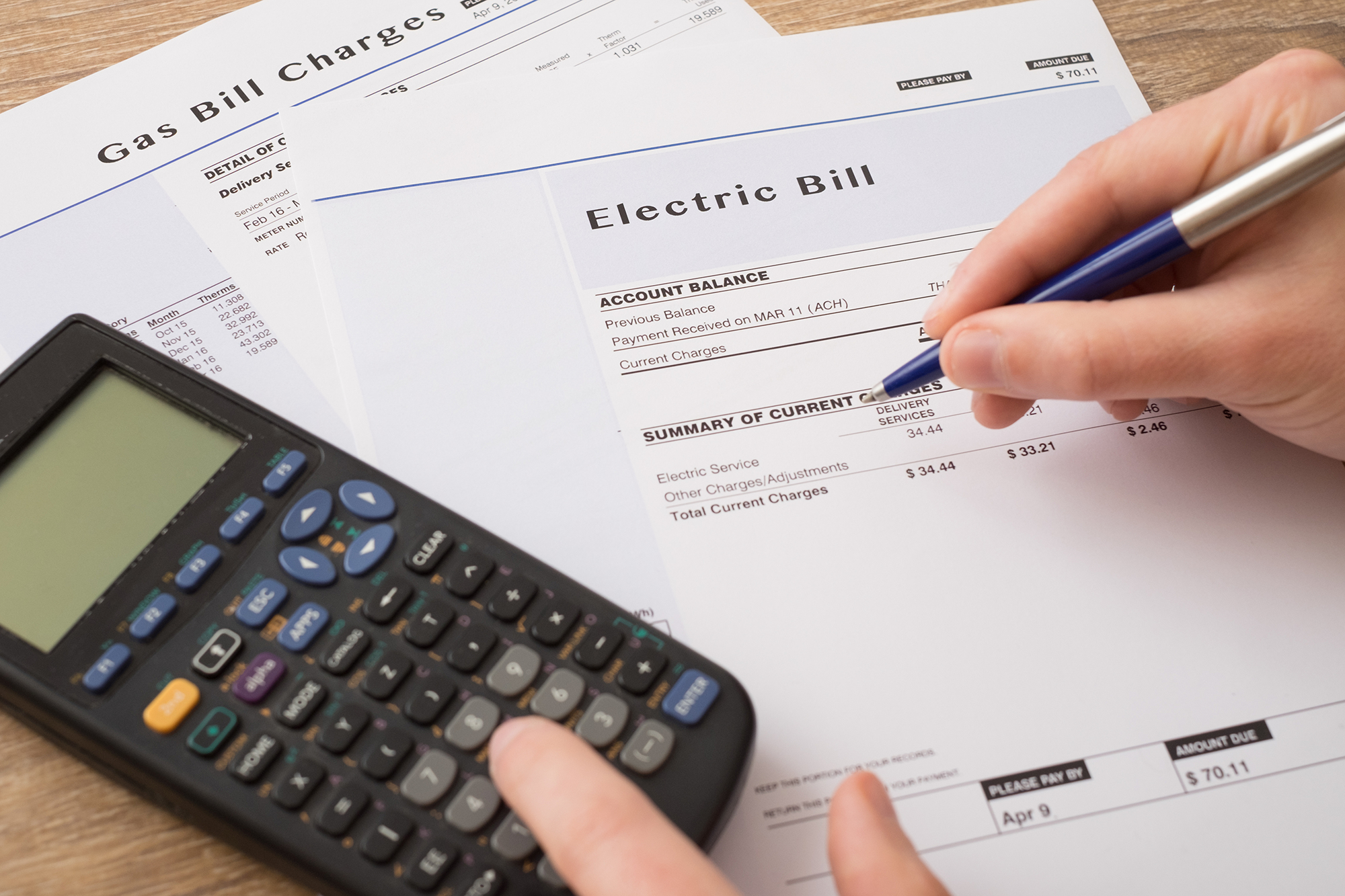 One Invoice Billing
Receiving multiple bills can get confusing for residents. Relia-BILL combines all utility billing into one simple, detailed invoice that's accurate. You can also assign due dates monthly, quarterly, or annually.
Online Invoice Processing
Residents have the ultimate in convenience with a 24/7 online portal for seeing their bill and making payment.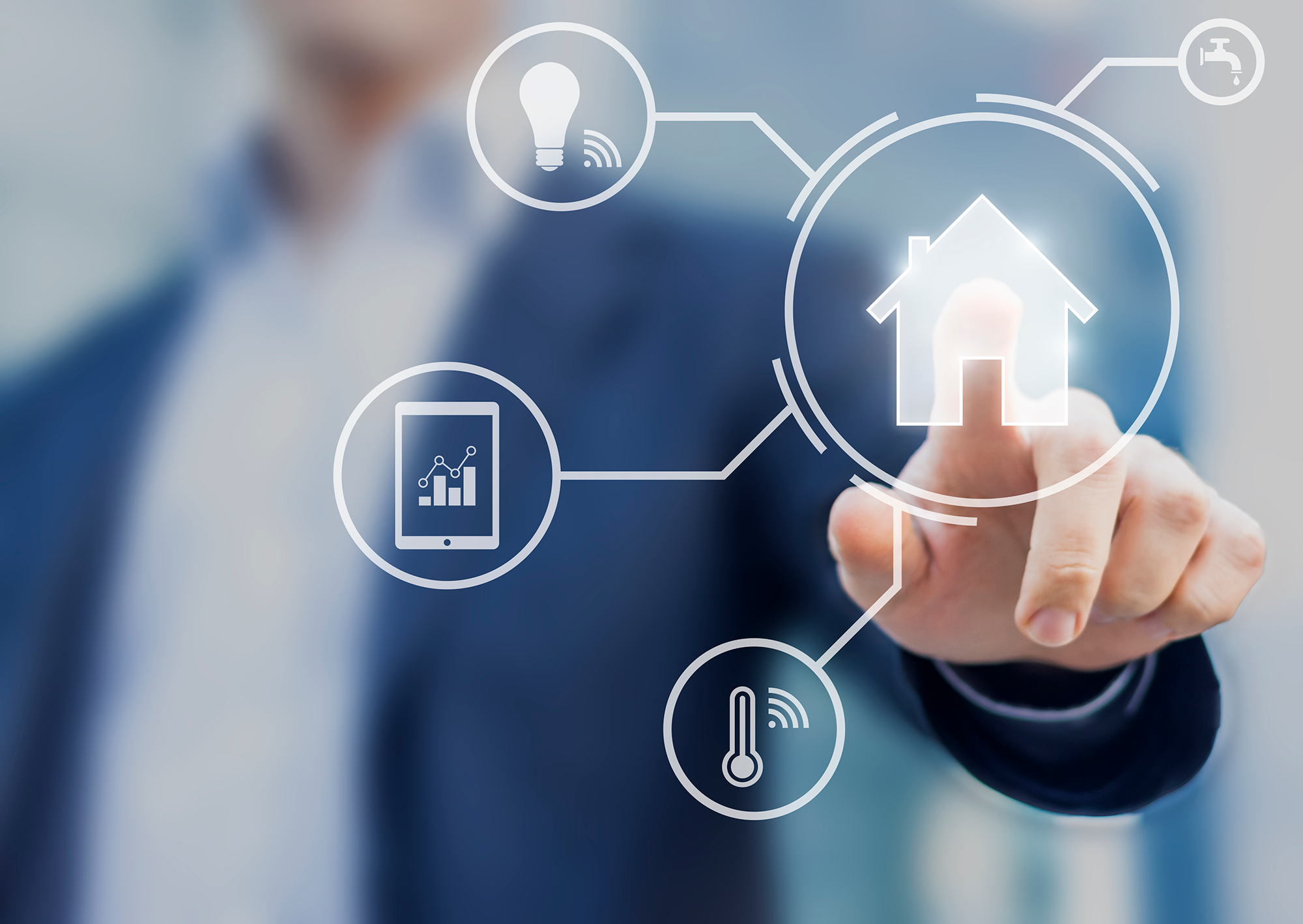 Benchmarking
Track, analyze, and report utility costs and consumptions associated with your property. Some states and loans require this type of reporting, and Relia-BILL puts the tools at your fingertips.

Billing Error Elimination
Eliminate human errors that may occur during a more manual process. Relia-BILL incorporates automated error-checking features which reduce billing mistakes.

Accurate Readings
Relia-BILL uses graphic displays so you can easily see reading inaccuracies. It also provides daily averages to help analyze usage patterns.

Recoup Utility Costs
Stop estimating, evenly dividing, or subsidizing utility expenses and make sure that you collect every dollar owed.