Get Simple, Accurate Bills
As a tenant or resident, you are aware that utilities are one of your larger bills. Now, with Relia-BILL, you can better budget for your monthly expenses. Our cloud-based platform accurately measures individual tenant utility usage. Through our customer portal, you will be able to view your billing and payment history, make a payment, and track your utility usage.
Plus Relia-BILL keeps a history of utility usage so you can see past data. Use this information to find opportunities for conservation and to reduce your monthly expenses.
Because our software is cloud-based, it's secure, and you have access to your information 24/7, whenever it's convenient for you.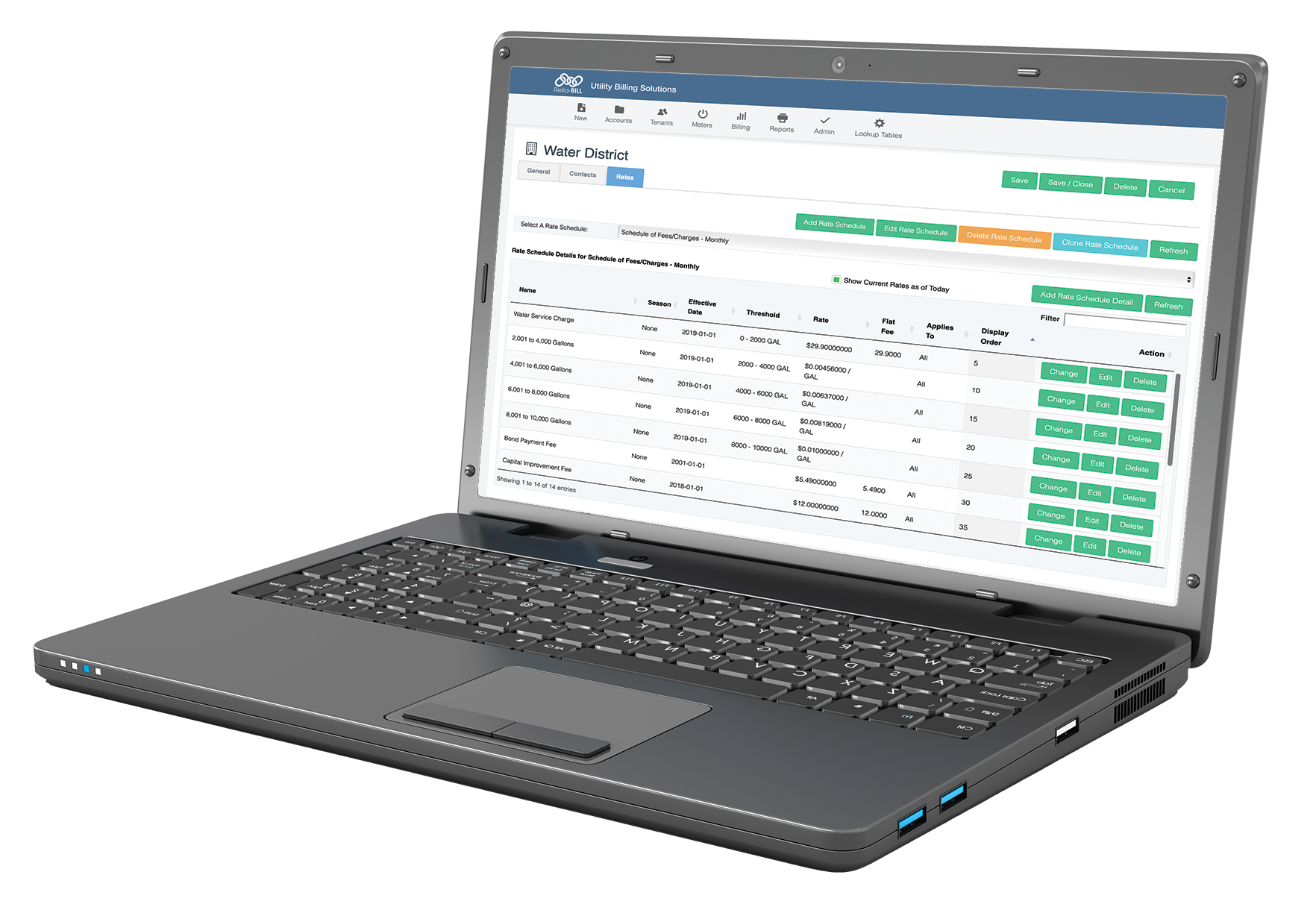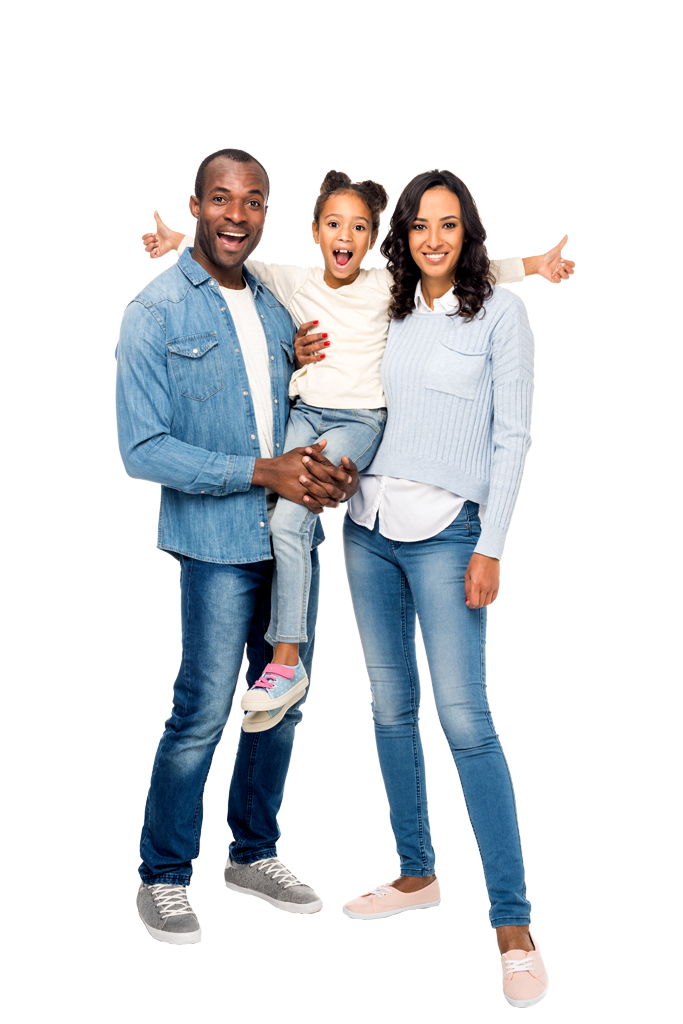 We also offer the option to go paperless with our eBill option. Never again will you have to worry about late payments or say, "I lost my bill, can you send me a copy?"
"We understand the challenges of utility management and billing. When developing the Relia-BILL software, our goal was to make the process easy. The result is a user-friendly, modern platform that handles properties of various sizes with a variety of utility needs. Customization has been added for unique scenarios. Plus, we've kept the pricing simple. No minimums. No licensing fees. And you only pay for what you use."
Jeff Harris, PE
President, Relia-BILL
"It is SO simple generating utility invoices with Relia-BILL. It would have taken days to generate invoices with the billing software we were previously using. Now it takes an hour or two. Everything is automated. Instead of creating manual files and importing them into the various sections of the database, it only takes a few clicks of the mouse to accomplish the same thing with Relia-BILL. Invoice generation used to take hours. Now it takes minutes. And the personal service is fantastic! The developer has been working with me almost daily making changes to meet our needs. We used to spend hours creating reconciliation reports for our clients. Relia-BILL creates them automatically. We couldn't be happier since we made the change to Relia-BILL!"
Hydro Tech Billing Solutions