We Are Utility Industry Experts
After being in the utility billing industry for over 30 years, we recognized firsthand the problems facing those responsible for managing and billing for utility services. In response, we set out to build a unified software platform that is simple and intuitive. And one that answers our customers' needs and the industry challenges.
We wanted to throw out the spreadsheets with complicated formulas along with the manual data entry. Our solution, Relia-BILL, was born. It's a single database that incorporates all the information for managing and billing utility services in real-time. It also puts all the tools for meter management, billing, tracking, payments, and reporting right at your fingertips.
Furthermore, we built a user-friendly platform for efficiency, flexibility, and accuracy so clients can rely on a solution that gives them the information they need, every time. Our clients have experienced time savings, an improved bottom line as they recoup utility costs, and a return on investment, which may increase return on investment.
We Believe Simple is Best
Technology is integral in almost everything we do. But it doesn't have to be complicated, and one size does NOT fit all. That's why we developed Relia-BILL with flexibility and versatility. We also kept the dashboard clean and modern with easy navigation to appeal to a broad client base.
But don't let the simplicity fool you. Our software is backed by a powerful engine expertly programmed to deliver efficiencies that will transform your business. When you are ready, we will guide software implementation and train your team members so you can immediately begin enjoying Relia-BILL's benefits.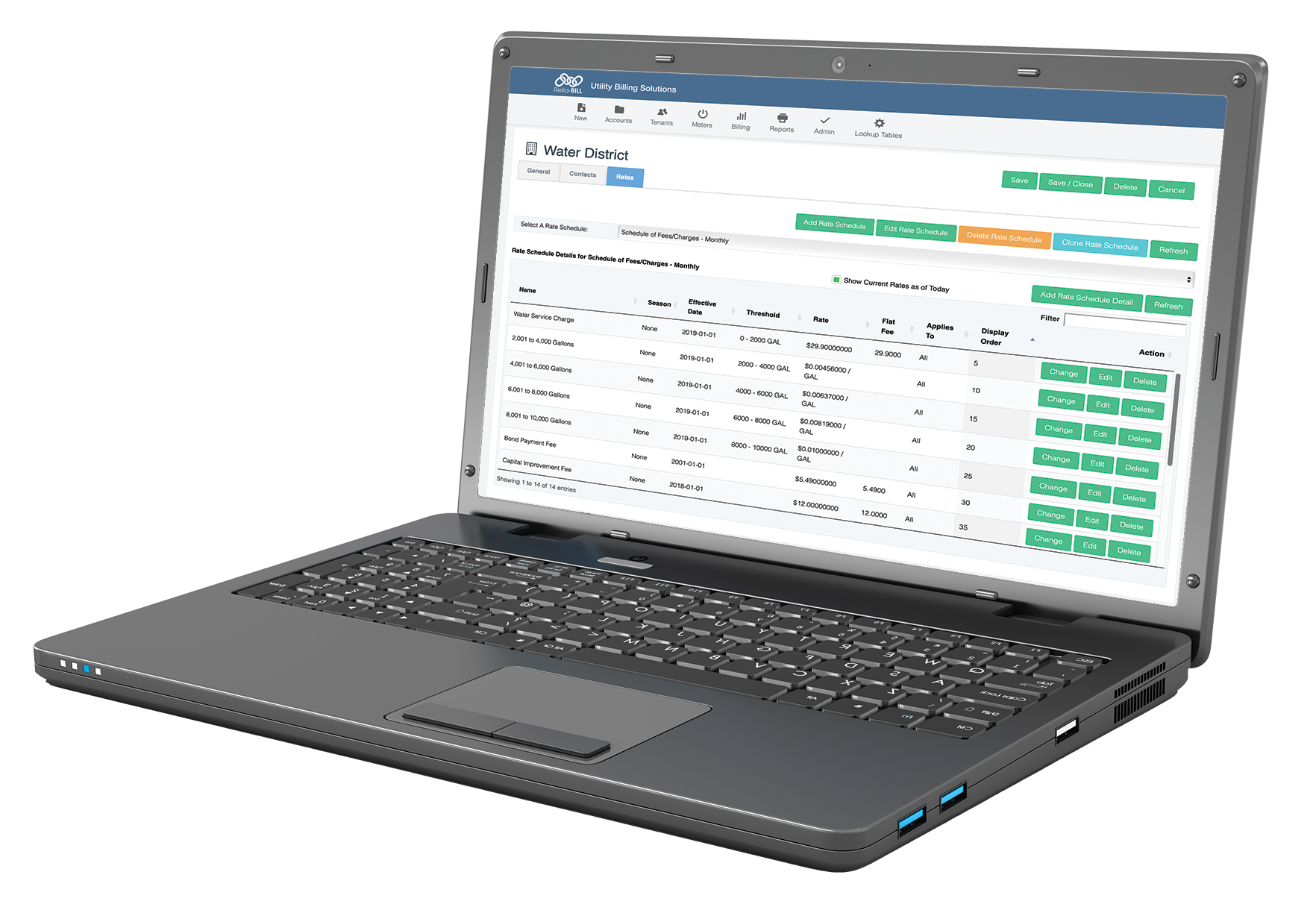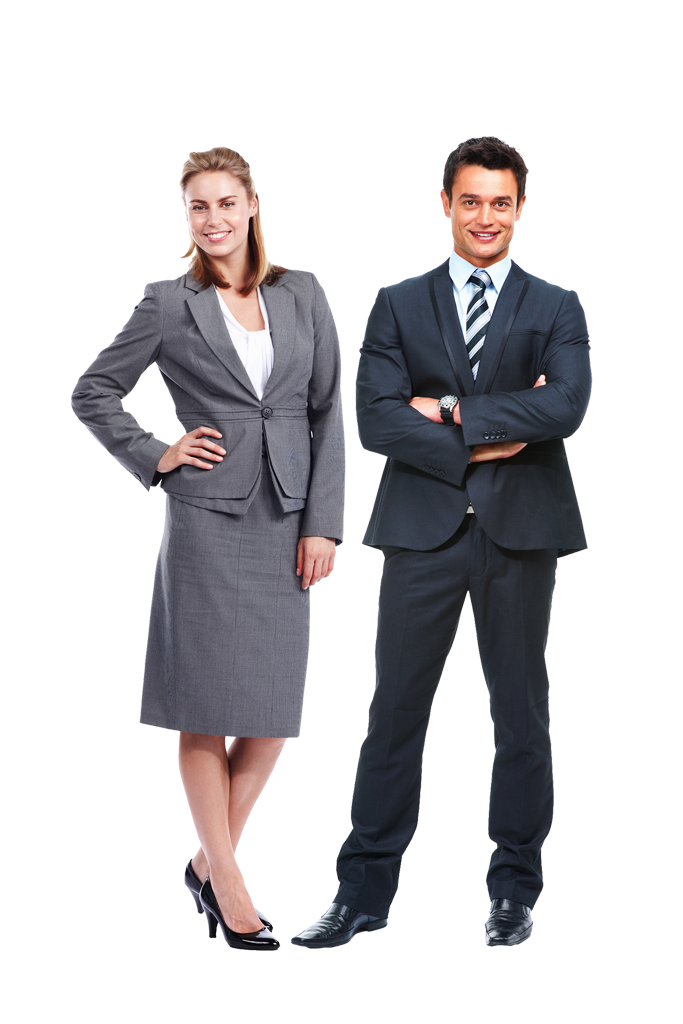 "We understand the challenges of utility management and billing. When developing the Relia-BILL software, our goal was to create a user-friendly, modern platform that handles properties of various sizes with a variety of utility needs. We succeeded and kept the pricing simple. No minimums. No licensing fees. And you only pay for what you use."
Jeff Harris, PE
President, Relia-BILL