Making Utility Management & Billing Easy
Managing the utility billing for multiple tenants – in several buildings – can be time-consuming. If you've been relying on spreadsheets or old software to manage utility usage, now's the time to look at a new solution.
Relia-BILL was built by utility experts to give property managers a single platform for managing and billing residents for their individual usage. Also, our team will implement the software quickly and provide training and support so you can start seeing ROI right away.
Your residents will appreciate receiving a single bill with convenient easy-to-pay options. And you will be free to concentrate on essential tasks like maximizing occupancy rates.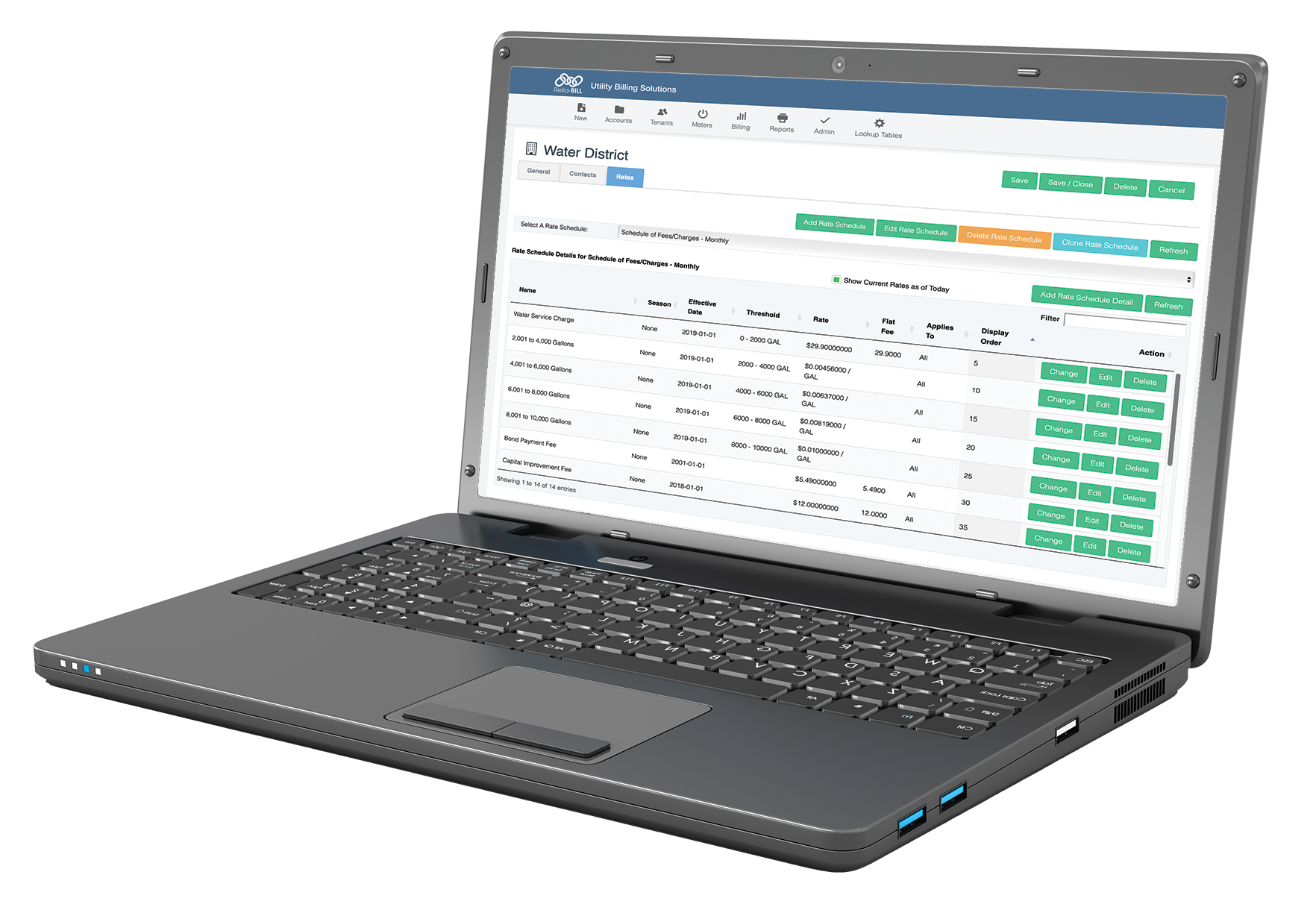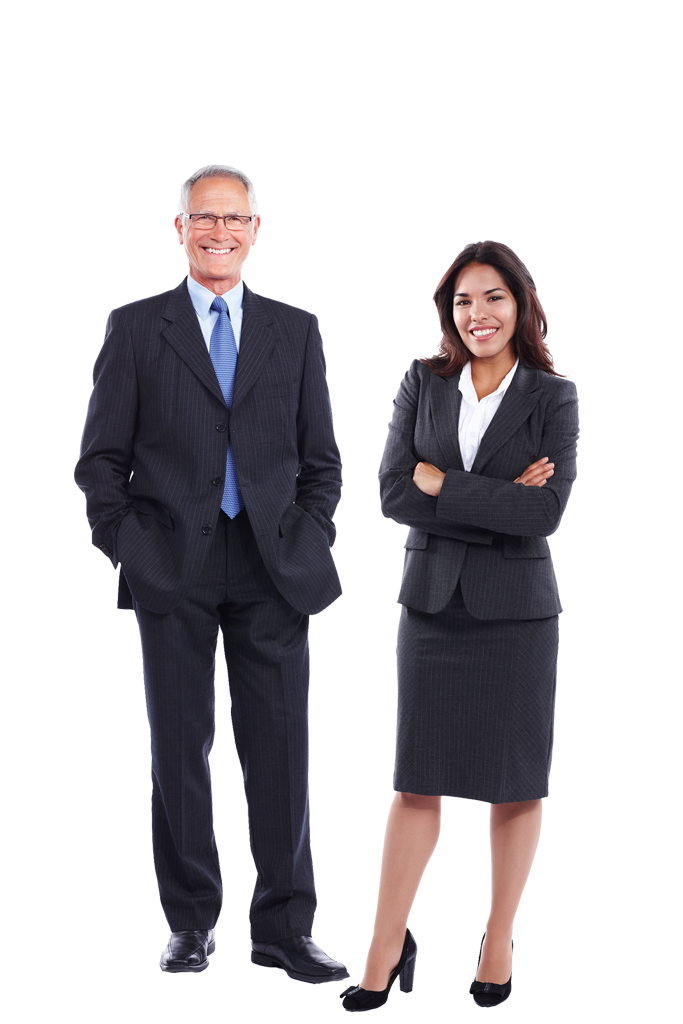 Because every property has different utility needs, we've created a solutions suite that offers you versatility. You can incorporate as many or as few of the options you need.
Besides making utility management and billing easier, Relia-BILL will help you give your residents the modern experience they are expecting.
"We understand the challenges of utility management and billing. When developing the Relia-BILL software, our goal was to make the process easy. The result is a user-friendly, modern platform that handles properties of various sizes with a variety of utility needs. Customization has been added for unique scenarios. Plus, we've kept the pricing simple. No minimums. No licensing fees. And you only pay for what you use."
Jeff Harris, PE
President, Relia-BILL
"It is SO simple generating utility invoices with Relia-BILL. It would have taken days to generate invoices with the billing software we were previously using. Now it takes an hour or two. Everything is automated. Instead of creating manual files and importing them into the various sections of the database, it only takes a few clicks of the mouse to accomplish the same thing with Relia-BILL. Invoice generation used to take hours. Now it takes minutes. And the personal service is fantastic! The developer has been working with me almost daily making changes to meet our needs. We used to spend hours creating reconciliation reports for our clients. Relia-BILL creates them automatically. We couldn't be happier since we made the change to Relia-BILL!"
Hydro Tech Billing Solutions